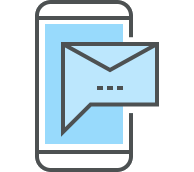 Be the first to know
Our system monitors seismic activity in real time and sends an alert notification to endangered users as soon as a significant earthquake strikes nearby their location (or is going to affect that location from a distance - ie. tsunami).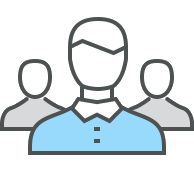 For you and your family
Protect yourself and your family from quake hazards. Alerts are sent to up to 5 people in the form of SMS, Voice Call, Email so that you are all simultaneously informed about possible threats. Stay protected, anywhere, anytime.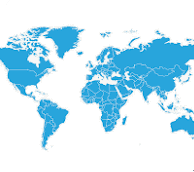 Make a donation
Donate and help local communities. By signing up to a premium account, you donate 10% of the service price to your favorite NGO. Send your contribution to rebuild communities struck by Tsunamis & Earthquakes.
---
We monitor earthquakes & tsunamis across the world
SMS-Tsunami-Warning.com is a web-based Earthquake Information System sourced from international seismic scientific centers that serves also as Tsunami Warning System.
Our website monitors global earthquake activity in real time and delivers vital information (quake location, magnitude, threat level, etc.) to endangered people when they need it the most. Although it's NOT possible to predict the time and the location of an Earthquake, it's crucial to handle this information in the quickest time possible, especially when powerful earthquakes strike in the ocean. Our website instantly alerts registered members by sending them a earthquake alerts by Email, SMS and Voice Call to their cell phone. Sign up for free now!
---
Earthquake Alerts & Tsunami Warnings
Turn your mobile phone into an Early Warning System. Our service is essential for people living in coastal areas and for international travelers visiting seismic regions. Stay protected and enjoy peace of mind wherever, whenever. Signup to a Premium account to receive SMS and Voice Call alerts to your phone or signup for free to get Email alerts.